Funding
Students and graduate student organizations can receive funding from GradGov and Georgetown through a variety of means. For individual students, there are scholarships and grants students can apply to. See our Grants (new window) page for more information.
For our graduate student organizations, you can find more information on accessing GradGov funding below.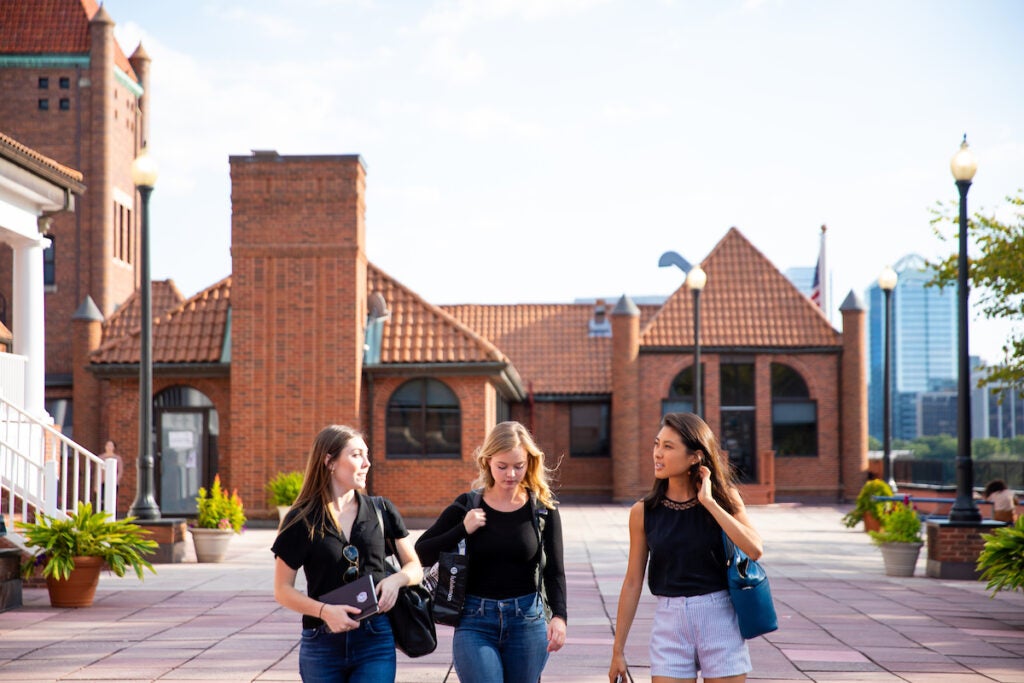 Funding Your Organization
To ensure that all students are familiar with the changes in procedures, all presidents and treasurers will have to attend Blueprints training before they can spend any funds. You may still request funds prior to training.
After utilizing the $500 automatically allocated to your group, you must follow this process for each event you host. If you have a recurring series, you can go through the process once. Should your treasurer want any help budgeting for events or ensuring that your organization is following the appropriate fiscal policies, he/she can contact me directly to set up a meeting.
1) Planning: Plan your organization's event and create a budget for the event detailing all the anticipated expenditures.  Fill out the budget template (new window) which you will need to submit for the event.  It should be a view-only document, so you must save it and edit it.  I may make modifications to the budget that you submit to match the guidelines set forth by the University. 
2) Requesting: One individual in your organization must submit the form above to Jie Jung Shih, Director of Groups at js5089@georgetown.edu. Requests must be submitted at least one week in advance of the event or activity you require the funding for.
If you are requesting an amount less than $500, your president or treasurer can present those requests at a Groups Committee meeting.  If you are requesting an amount more than $500, your president or treasurer must present those requests at a Senate meeting. While funding requests may not be the first item on the agenda, since there is uncertainty about when funding requests will be heard, please arrive at the beginning of the meeting.
Senate Meeting – Event will cost > $500
3) Allocation: After the meeting, you will receive notification, in writing, of your funding status. After the approval of your funds, you will be connected with the Director of Graduate Student Affairs, who will inform the business office to have those funds synched to your account. ​
The Office of Graduate Enrichment may only be responsible for groups that fall under GSAS, pending approval by the Senate during the first meeting.